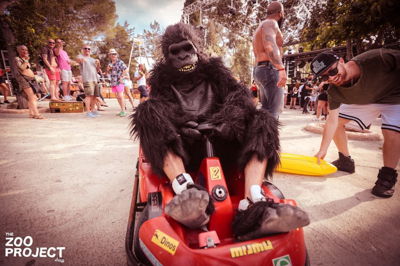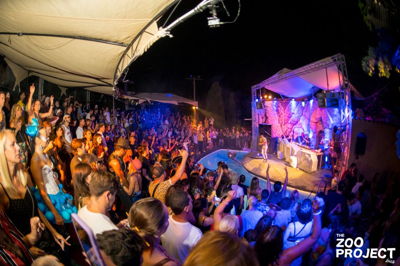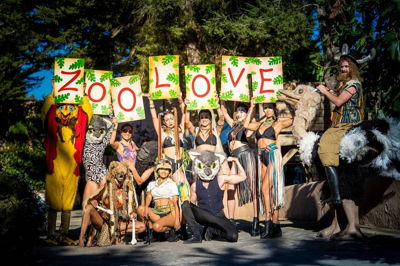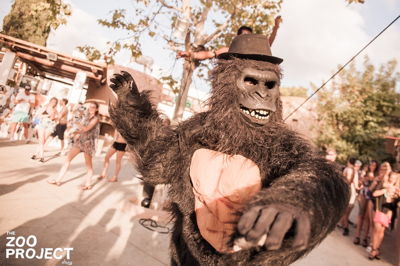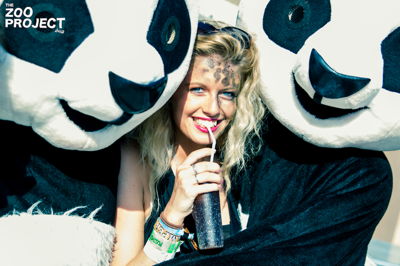 ---
Release your inner animal at The Zoo Project, the wildest plan in Ibiza.
What's included?
Ticket to the party
Private seat/table
Paella or 2 drinks
When: Saturday 8th August
Opening hours: from 17.00pm
Location: Benimussa Park nightclub
Price: from 70€
More details The Zoo Project
The Zoo Project is the wildest party that normally takes place every Sunday at the open air club Benimussa Park. This 2020 due to the COVID-19 situation, the event has change a few things according to the sanitary measures adopted.
The main one is that there won't be dancefloor. Instead, you will have your private space (sear or table) for your and your friend from 70€ per person (100€ at the front tables). This also includes the choice of paella or 2 drinks.
Hundreds of people join this wild event wearing animal costumes or having the body paint done emulating animals. So don't be surprised if you see a gorilla driving a kart whilst a zebra is break dancing and a lion is roller skating.
Apart from the madness, inside the venue you will find different areas for you to chill, sunbathe or even jump into the pool. Also there is a VIP area and another with food and drinks to recharge energy to go back to the Seat Pit, the place where all it happens. The party continues till late indoors at the Rabit Hole.
Lineup: to be confirmed.
---
Check all the parties in Ibiza

More events at Benimussa Park
---