Cocktail at Sky Up - Ushuaïa Tower Rooftop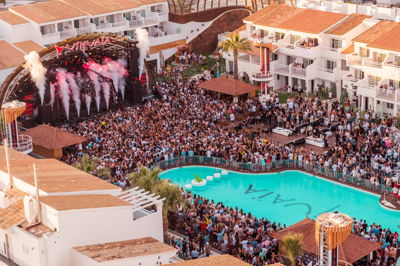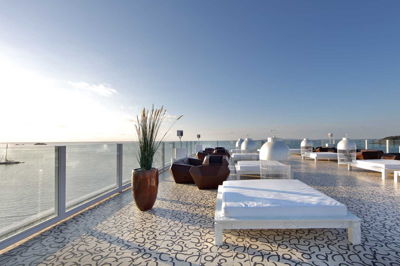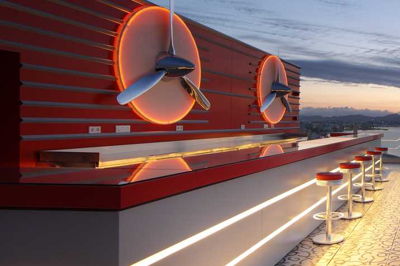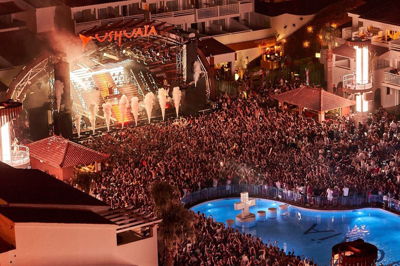 ---
Enjoy a Cocktail from the top of Ushuaïa Tower with the best Ibiza island views 360º and also views to the Ushuaïa Party stage. It sounds like a plan!
What's included?
1 Drink Sky Up Rooftop: Cocktail, long drink, soft drink, beer or wine.
When: open every day
Opening hours: from 19:00 to 01:00.
Where: Sky Up Rooftop
Price: 15€
More details Cocktail at Sky Up Rooftop
Want to see Ibiza from the sky? At Sky Up, the rooftop bar located at Ushuaïa Ibiza Beach Hotel, you will discover a spectacular panoramic view of the Ibiza island of Ibiza, as well as one of the world's most incredible sunsets.
Also from the rooftop you will have incredible views to the Ushuaïa Ibiza club stage and experience the party from a privileged spot.
Sky Up opens every day from 19:00 to 01:00.
---